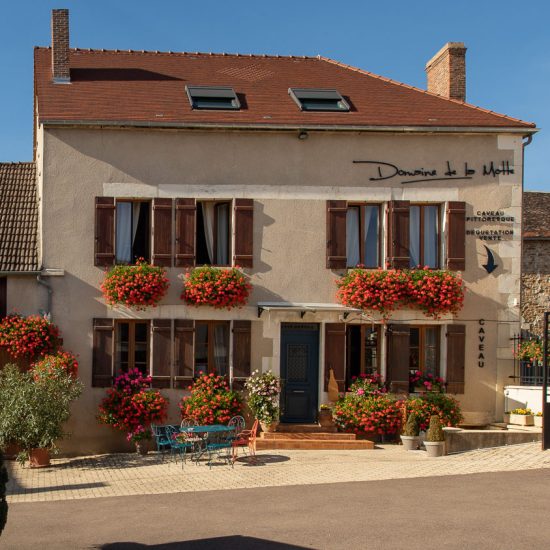 We invite you to discover and share our passion for wine during a tasting in our picturesque cellar.
During your visit to our cellar, you will travel through time and discover many tools related to the work of the vine.
All year round, we will give you our best welcome.
Our cellar,
35 Grande Rue – 89800 Beine is open every day
from 10 am to 6 pm
except Wednesday & Sunday by appointment.
Do not hesitate to contact us 
– By mail: caveau@chablis-michaut.fr
– By phone : 03.86.42.43.71 or 06.09.60.79.55